Industries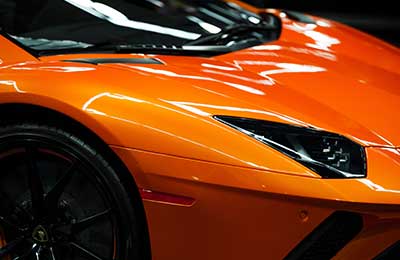 Dealerships
Our 20+ years of experience and in-depth knowledge of the automotive and powersports industry allow us to provide our dealership clients with the highest quality service. We understand the taxation and accounting requirements unique to this industry and are familiar with everything from the ever-changing factory financial statement filing requirements, to inventory valuations, to industry specific software. Our expertise will help you protect your assets and identify opportunities for growth and tax savings.
We can use our experience and knowledge of this complex and constantly evolving industry to ensure your dealership is on path to success to reach your organization's full potential. We will help you minimize your tax liabilities so that you can maximize cash flow. Some of our services include:
Audit, Review and accounting services
LIFO inventory calculation and compliance service
IRS Change of accounting method filings
Review and consultation on buy/sell agreements
Assistance with Franchise applications and due diligence as needed when buying and selling your dealership
Business Valuations and succession planning.
Fixed asset analysis and cost segregation studies
Review and purification of schedules.
Interim reviews of internal controls and cash flow audits.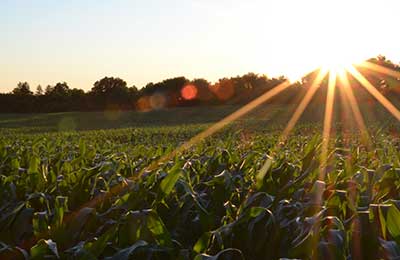 Agribusiness
At J Larsen & Associates, PC, we understand that owning and operating a farm brings unique opportunities and challenges. We provide tax, accounting, and business consulting and advisory services to farmers and agricultural-related businesses on a year round basis. Through our years of experience, we have grown to understand the industry and the complex accounting and tax issues that our farmers face on a day to day basis. We understand the importance of tax planning and the specific tax laws that surround the agricultural industry and family owned farms. We know our clients work hard in their business, and we work hard to ensure that they receive the best care and implement the best strategies for their businesses and the owners of the businesses. Our clients include but are not limited to Agri-service businesses, Livestock, seed packaging, crop and grower operations, as well as orchards, ranches and vineyards.
Medical
We make sure our healthcare clients have the financial services they need so they can continue with patient-focused, day-to-day activities. We guarantee timely, affordable, quality services and useful, progressive guidance to help you keep your business competitive in the challenging world of healthcare services. Our services include, but are not limited to:
Monthly Doctors reports showing practice profitability
Doctor's Bonus computations
Strategic tax planning
Working with the business manager to compile accurate timely financial information.
Quarterly Financial Statements
Communications with the Doctors on a regular basis of profitability and productivity.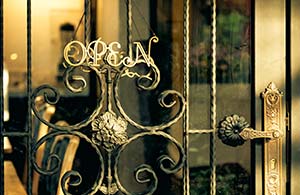 Service Industry
Being in a service industry ourselves, we know that the service you provide to your clients is key in the success of your business. Meeting the needs of your customers and clients is your main goal, and having a plan in place that provides you with the lowest tax liability and highest profits is ours. We offer an array of services for your business needs including bookkeeping, tax planning, tax preparation, analyzing buy-sell agreements, and many others.
Service industries we currently service include but are not limited to:
Franchises
Restaurants and Bars
Plumbing and HVAC
Avionics
Computer software
Business Consultants
Dealership Advisory and Services
Artists
Massage Therapists
Education
Insurance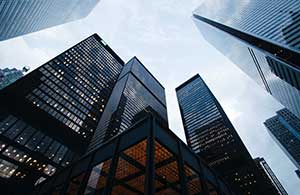 Real Estate
Our CPA firm specializes in the industry specific challenges, compliance needs and industry standard tax and accounting practices of real estate businesses. We work with a vast number of clients who own large portfolios of Residential and Commercial real estate. We also work with Hotels, Large Development Properties for events, and HOAs for both commercial and residential projects.
Our firm knows that a lot goes into running a successful real estate business, from strong management of day-to-day operations through effective long-term strategic planning and everything in between. We can guide you through the purchase, development, holding and selling of your property and help address the most common issues you'll face during all phases of your real estate business.
We can help with everything from taking over or advising on routine bookkeeping tasks to specialized services, such as 1031 exchanges and cost segregation studies. We are up to speed on all of the latest tax planning techniques that will bring the most financial benefits to your type of business. With careful tax planning, you can maximize tax deductions and keep your tax burden low to keep more of your money in your own pocket. Let us show you how.